Alaska Hiking, Backpacking and Wilderness Adventures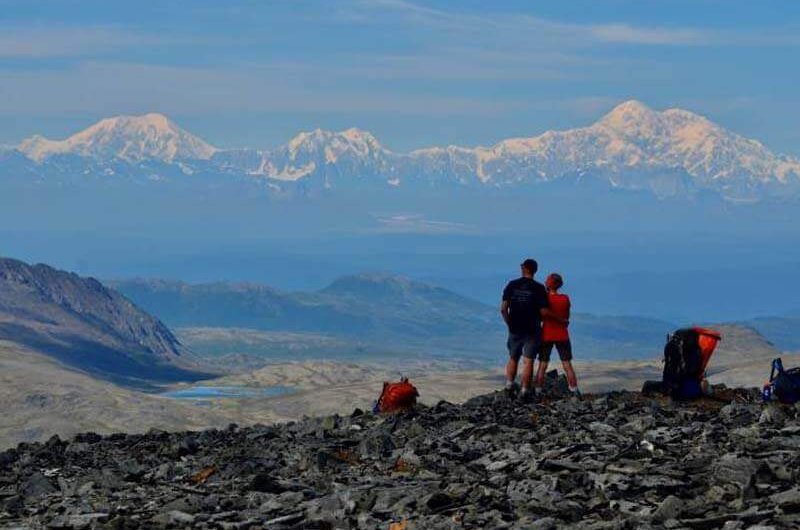 The Three Day Interlude
Designed for day hiking from comfortable camps
No trails wilderness
Breathtaking Scenery
Excellent Wildlife Viewing!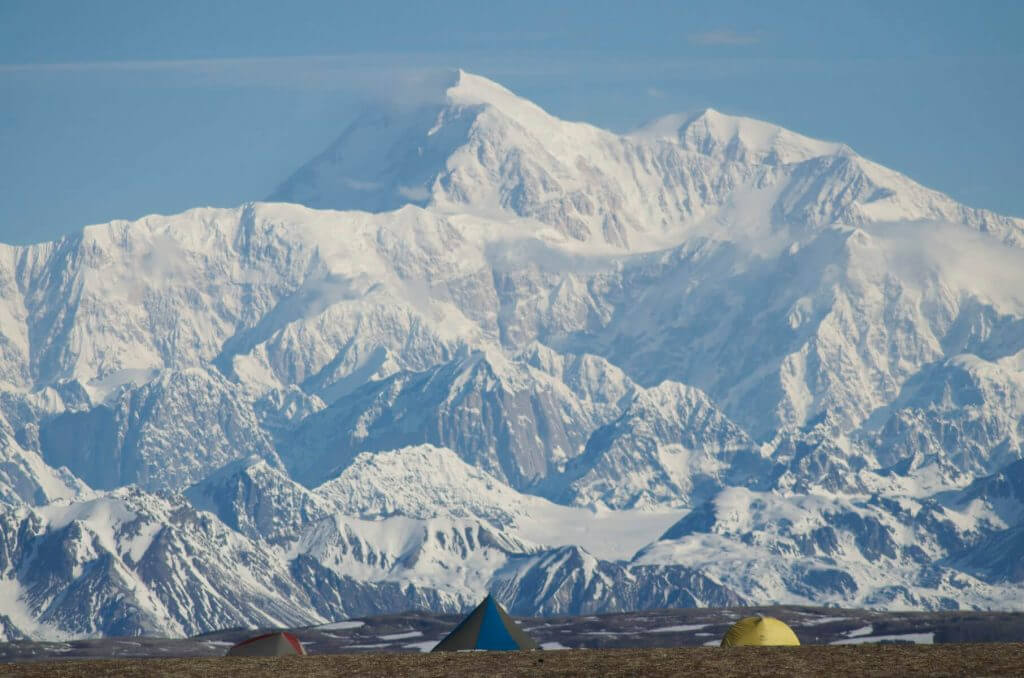 Choose from 4 to 7 days of cross country
treks geared for the self-
propelled adventure hiker.
Stunning routes with multiple days of
magnificent wilderness backpacking.
Airplane access only!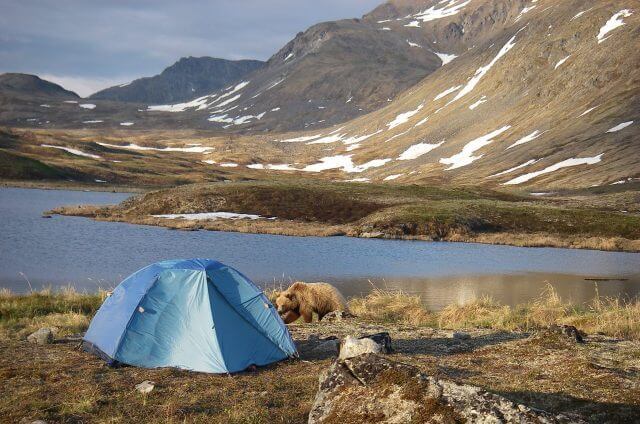 PackRafting | Wildlife Flights |
Mountain Yoga Hikes
Select adventures for all wilderness seekers. Thrilling and challenging PackRafting. Tranquil, rejuvenating, Yoga-centered escape.
Amazing flights searching wilderness for wildlife. Each special is inspirational and phenomenal
*Custom Dates and Group Rates*
Excellent Choice for Private Event Venue!
Contact 907-350-4455 for more information
WHAT YOU GET WITH DENALI TREKKING COMPANY
Contact us with your questions – Rapid Response Guaranteed!